Drain Cleaning Professional Service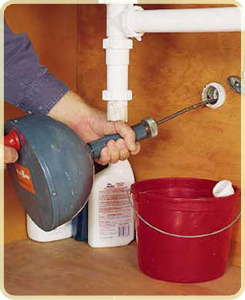 Drain cleaning is a common issue people have with their plumbing, and it is a procedure that plumbers need to know. If you call League City Water Heater for your drain cleanings, you can be sure that you will get an experienced plumber each and every time you need our help. If you have clogged pipes, call our plumbing technicians and we will have your drains unclogged in no time. We will use our knowledge coupled with a professional snake and cutter to ensure that your drains are working properly.
Drain problems can be frustrating to deal with. It can lead to annoying faucet, toilet, and shower malfunctions. These are things that can slow you down and inconvenience you and your family. At League City Water Heater, we pride ourselves on offering professional drain cleaning services. Make an appointment with a member of our team, and we can inspect your drains, find the problem, and then eliminate it for a fair, affordable price.
Drain Repair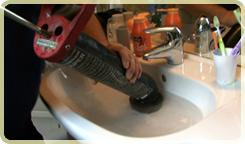 Are you having a different issue with your drains? Sometimes, you may have a bigger problem than just a drain clogged. If you have a more severe issue such as a cracked or leaking pipe, then you may be in need of a drain pipe repair.
A damaged drain pipe can cause foundation problems in your home. It can also cause you to consume additional water needlessly, which will result in a higher bill. Fixing your pipes can help you avoid needlessly wasting water and damaging your home and wallet. If you believe your drain pipe may be damaged, call us to have an inspection done; our team is ready to tackle the job at any time. If we find a problem, we will work with you to schedule a date to repair or replace your pipes professionally. We offer a trenchless pipe repair, a new method of repairing pipes without having to dig into your lawn.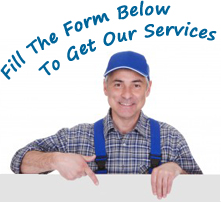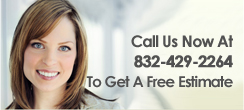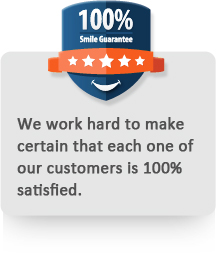 League City Water Heater
2585 E League City Pkwy - League City 77573
(832) 429-2264
- www.txleaguecitywaterheater.com
Store Hours: Mon to Fri from 8AM to 7PM - Sat to Sun from 10AM to 6PM
© Copyright 2015|Www.txleaguecitywaterheater.com